[ad_1]

As predicted, the result of the pandemic is starting to show across the beauty industry with Bite Beauty the latest to close down. Bite is part of the beauty investment group, Kendo, which also holds investments in KVD, Ole Henriksen, Fenty Beauty and Lip Labs. Lip Labs is part of Bite, and those stores (which custom blend lipsticks) will stay open. I hope we get it here eventually – we don't have much in that arena (lovely Code 8 and Cosmetics a la Carte that I know of) and because it's activity based (hen party, birthdays etc) I think it would do well. More interestingly, the licence arrangements with Marc Jacobs Beauty (previously part of Kendo, which itself is an incubator arm of LVMH) has run out and is not renewed – industry thoughts are that MJ beauty may reinvent with a 'clean' slant. If you're a Bite fan and want to stock up, everything is half price HERE [affiliate link].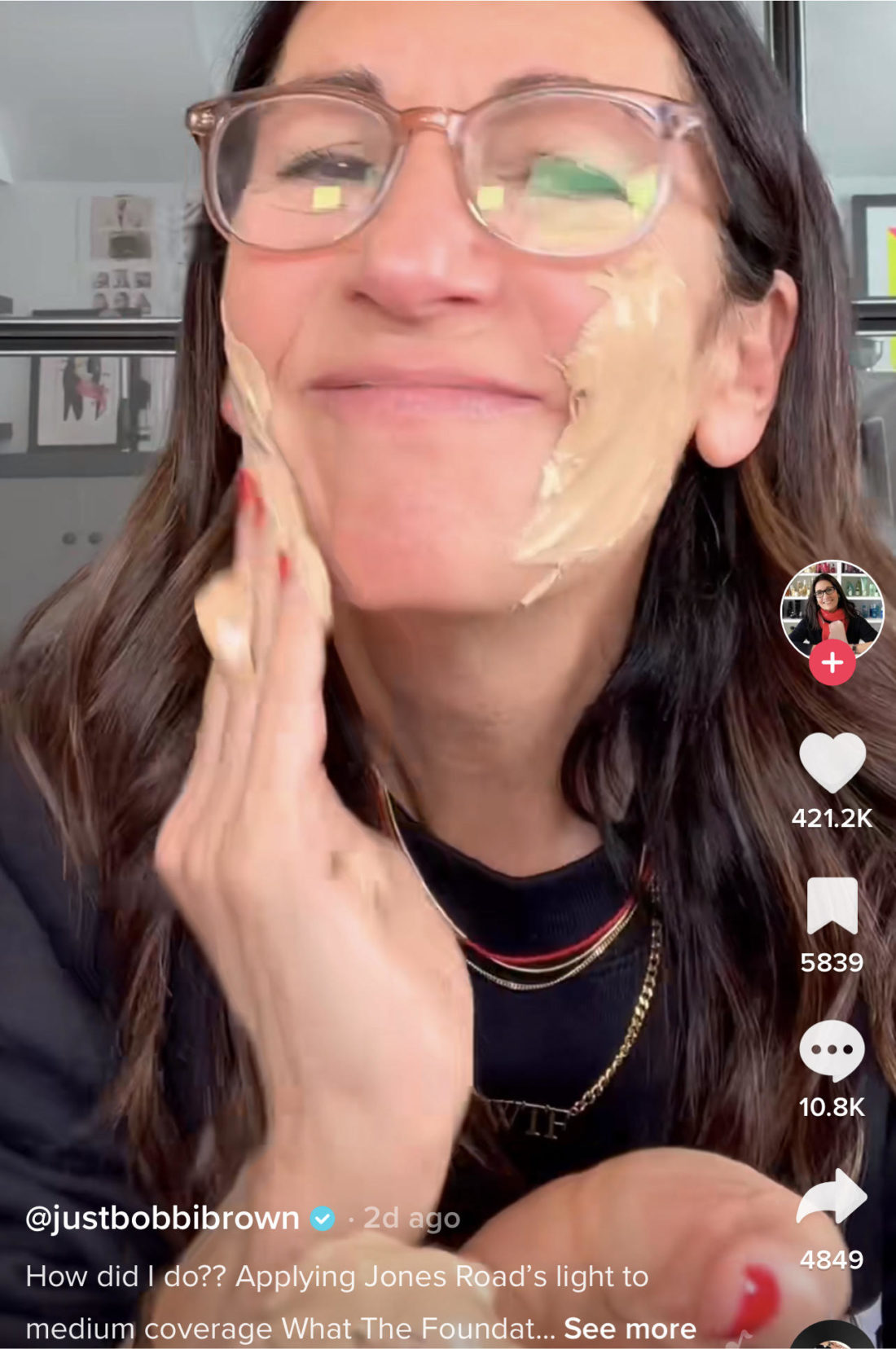 The story that's been making me smile this week is Bobbi Brown taking on a Tik-Tok influencer who decided, after applying way too much, that Bobbi's Jones Road foundation wasn't to their liking. Quite honestly, the amount applied, for what is supposed to be light coverage, would be ridiculous on any level but the influencer concerned is known for heavy looks. Anyway, not having any of that nonsense, Bobbi took to Tik Tok to over-apply her own product, stating, 'nope, that didn't work'. Yes, Bobbi.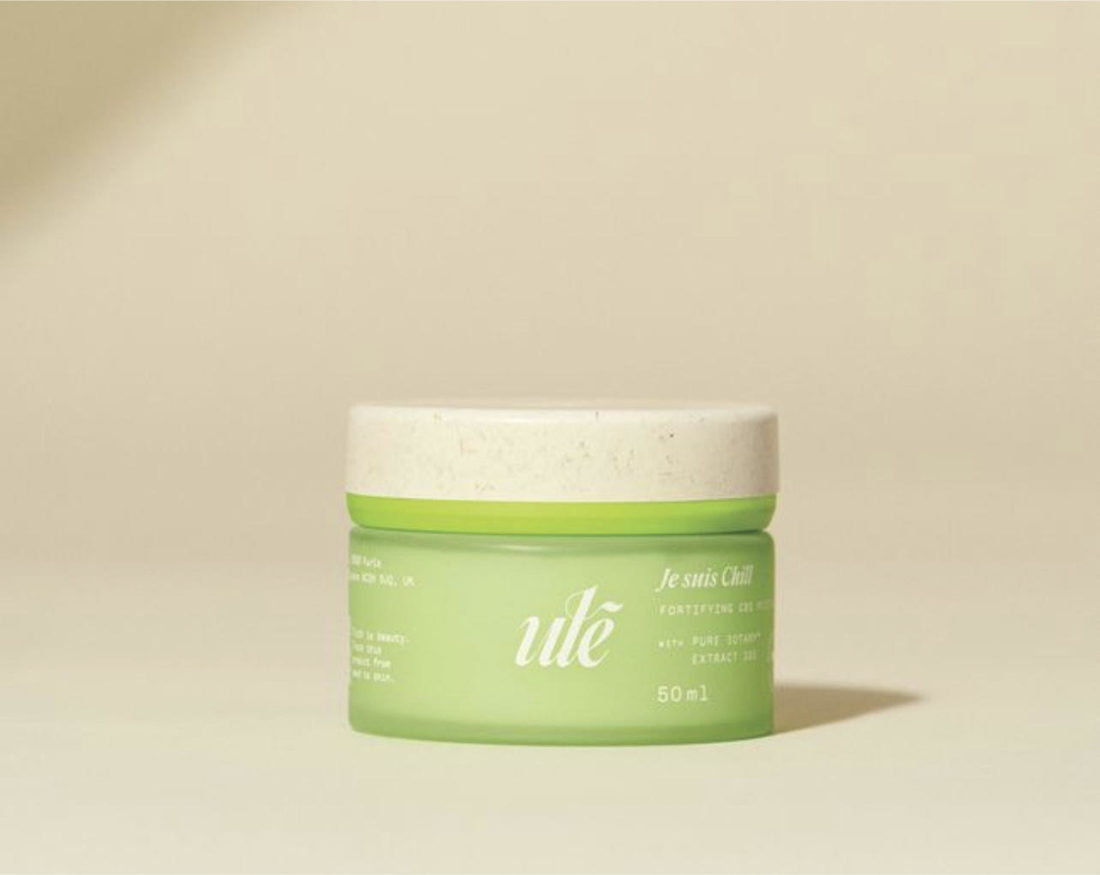 Shiseido is being interesting again – I forget every single time that Drunk Elephant is now owned by Shiseido, who offloaded NARS, Laura Mercier, bareMinerals last year and withdrew Waso from Japan at the same time. They've introduced new, 'clean' brand Ulé into France. The entire Ulé production is set in France – packaging and product – using a whole plant philosophy which will give them a high natural ingredient rating. It seems that Ulé is formulated with Europe in mind so I expect we will see it here, but I also think it may signal the departure of Waso.
---
---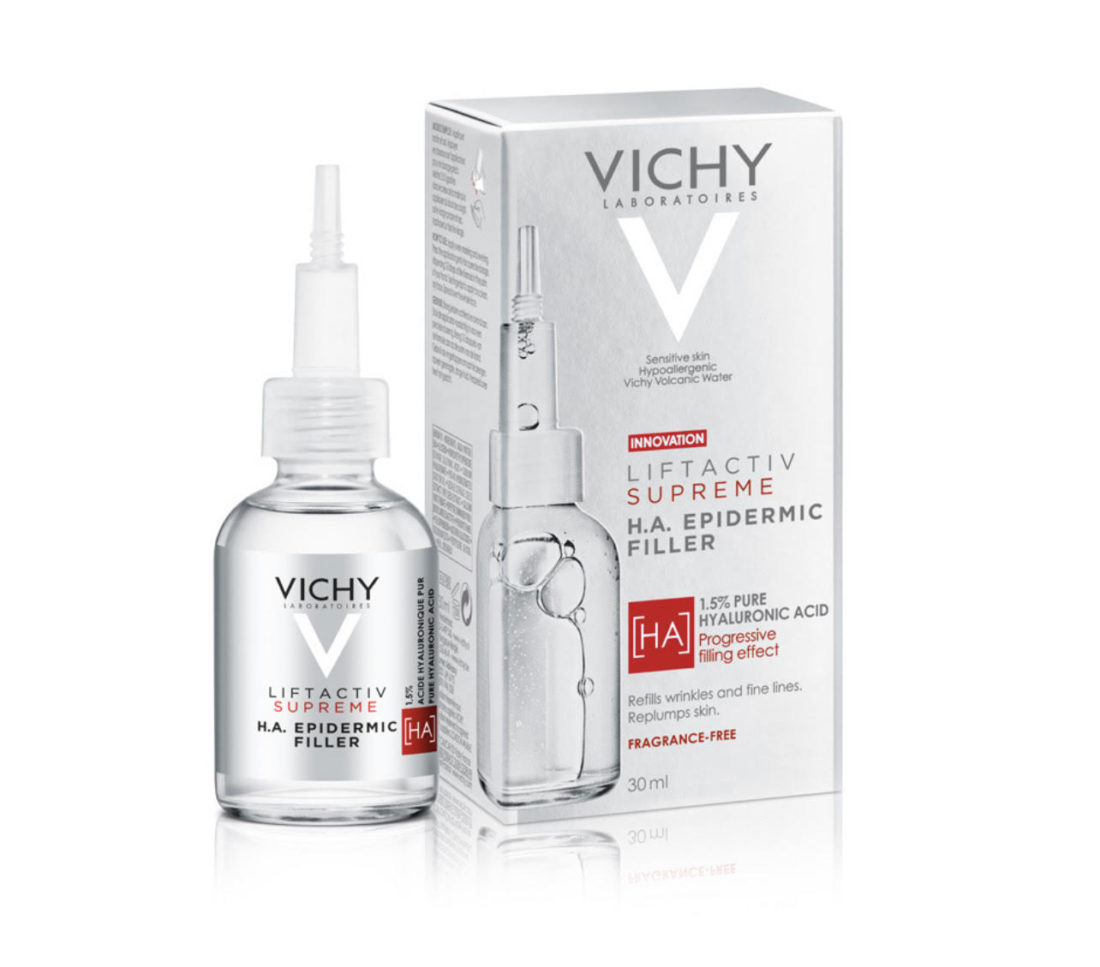 Vichy is tangled up in a patent infringement law suit, brought by GlycoBioSciences, who say that the brand used both a hyaluronic and polymer matrix that infringe patents already held by GlycoBioSciences. According to Cosmetics Business, Vichy (and brand owner L'Oreal) were asked to halt production but refused. Make what you will of that.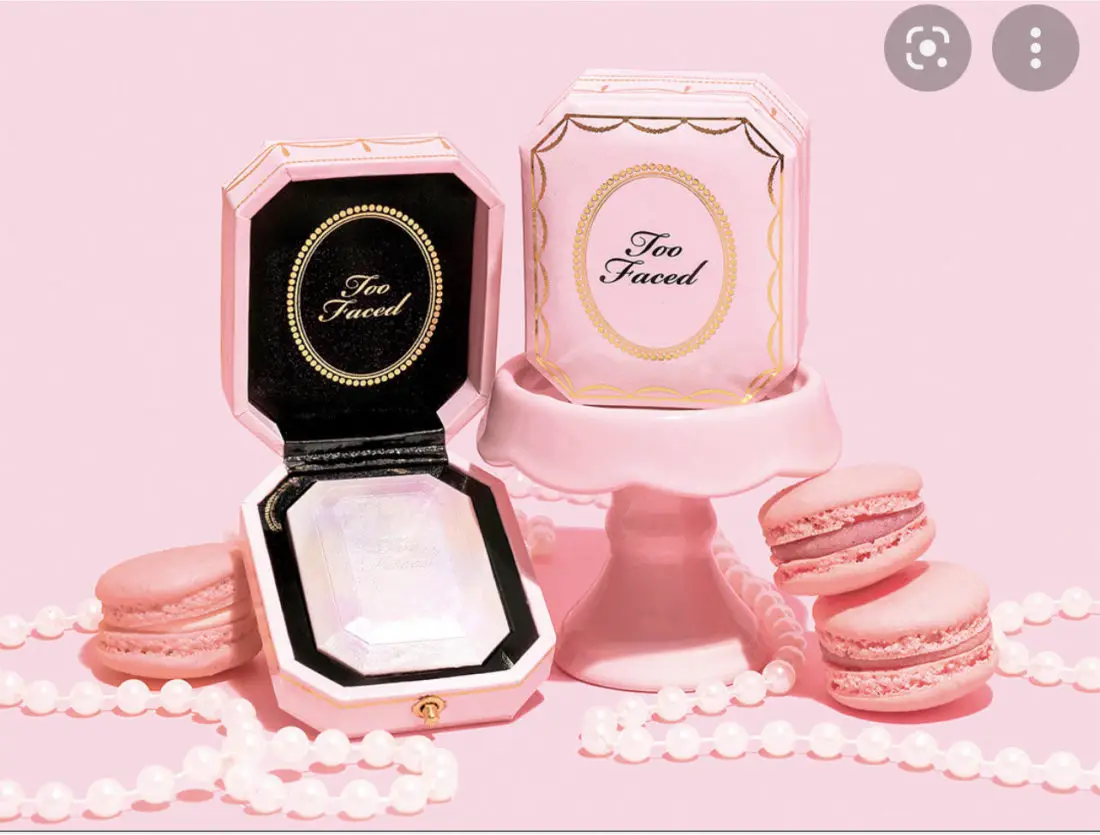 Is it just me that sees nothing much of Too Faced these days? I almost forget it exists, but as a reminder, the brand was founded over 20 years ago and was acquired by Estee Lauder Companies in 2016. The original founders, Jerrod Blandino and Jeremy Johnson, stayed on with the brand under its new ownership but are now cutting ties to 'pursue new opportunities'. Things have hardly been smooth – from cutting ties with Jerrod's sister for her unkind remarks about Nikkie Tutorials to being accused by Jeffrey Starr of (allegedly) underpaying Nikkie for a palette collaboration to cake-gate where Jerrod proudly showed his 'Rich Lives Matter' cake on Instagram causing an avalanche of complaints. ELC must have been shuddering in their filing cabinets. It will be no surprise if the brand downsizes or is offered for sale.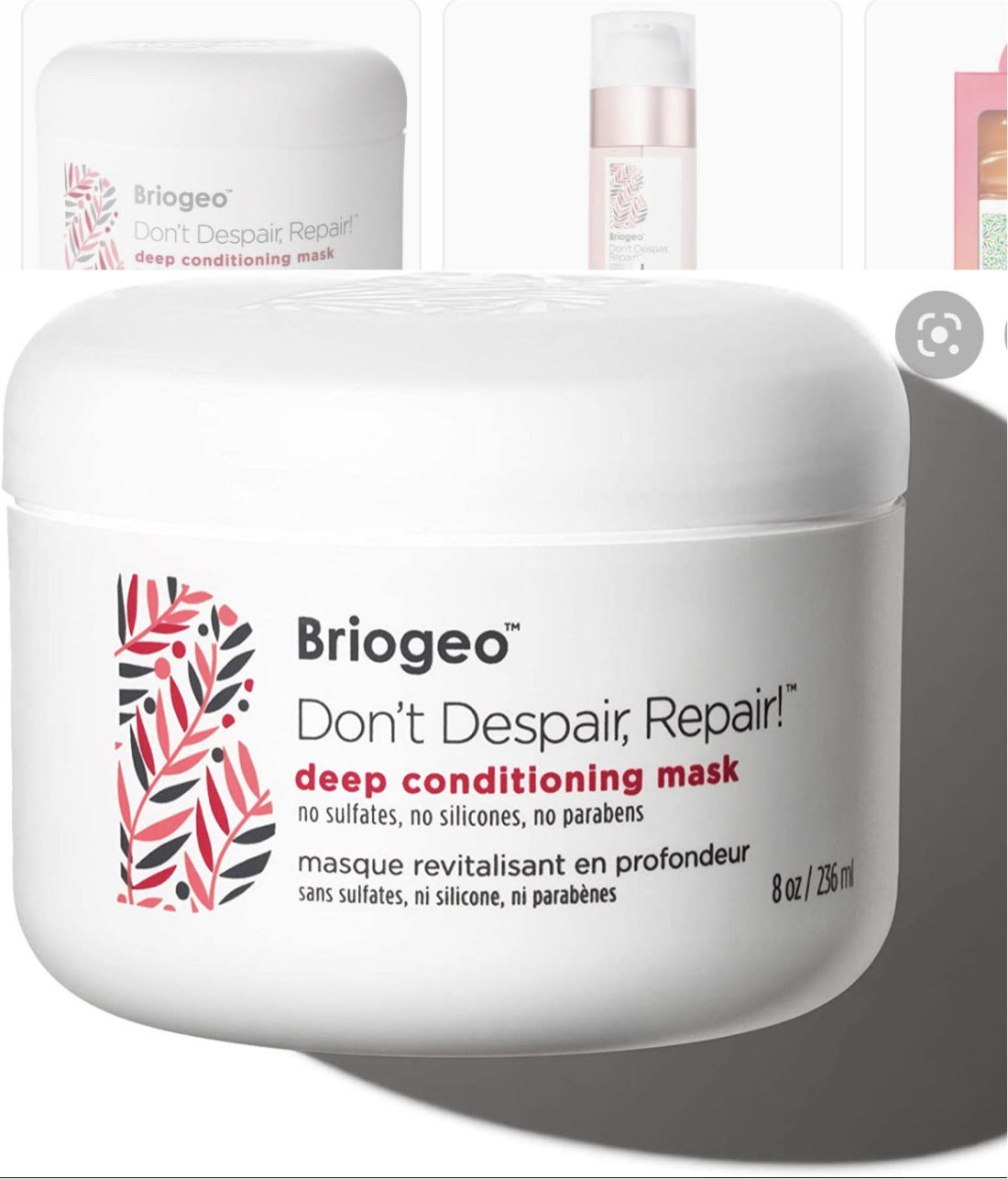 Wella has bought hair brand, Briogeo. As a reminder, Wella was acquired by Coty in 2016 who then sold 60% of it to investment company KKR. Coty went through a massive acquisition period (Kylie Cosmetics ($600 million), Burberry, everything P&G wanted to off load amounting to 40 brands including Gucci, Covergirl, Max Factor and of course, Bourjois the year before) and has spent most of the subsequent hours trying to erase their moment of madness. In 2017 Coty became a majority stakeholder in Younique and a mere two years later cut all ties. Under KKR who now have approx. 70% of Wella, holders of OPI and GHD, Briogeo is exactly right for their portfolio as a black owned, eco-conscious brand appealing to millennials and Gen Z.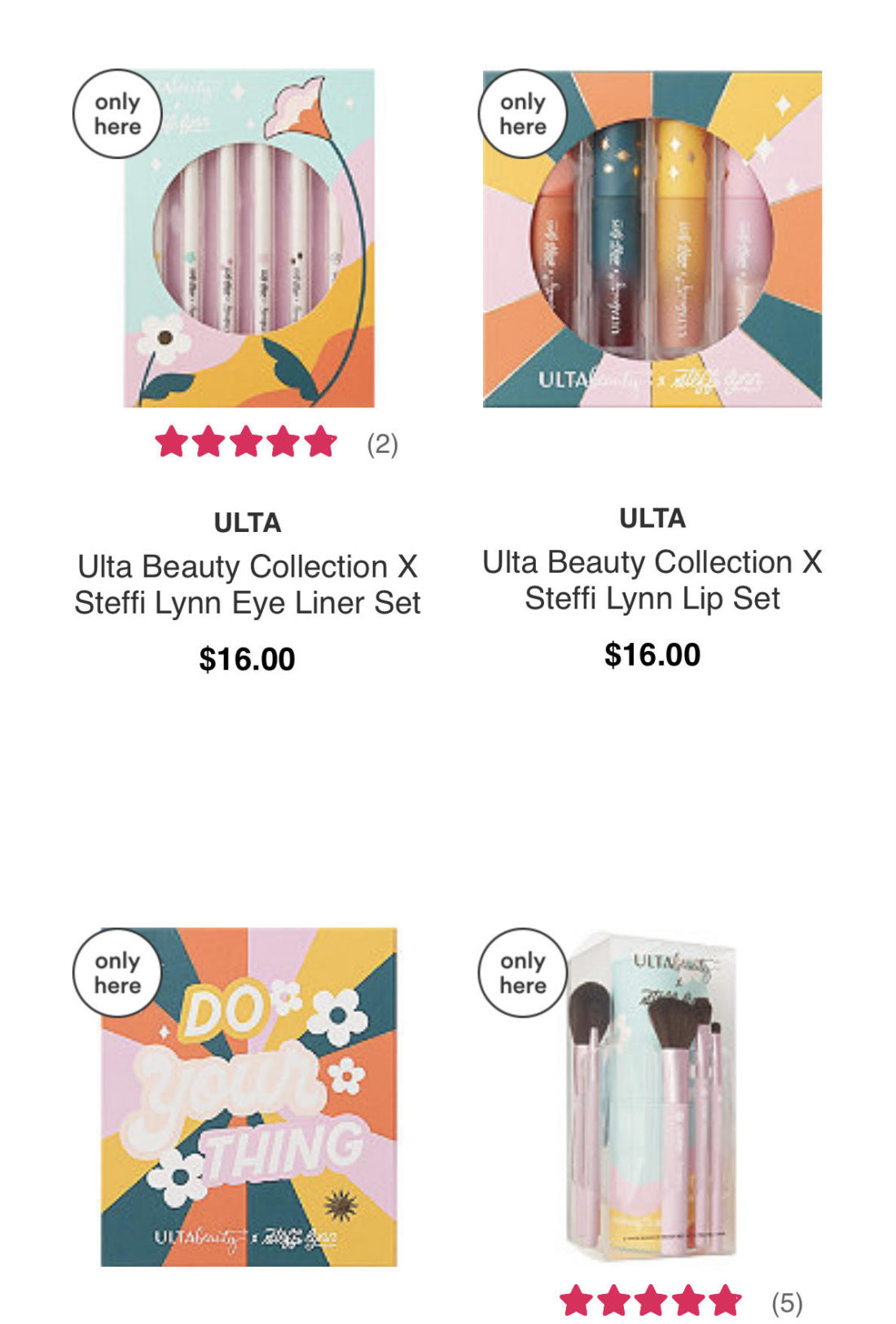 Beauty retailer Ulta came under fire earlier this month – very much deservedly – for a marketing email to members regarding the Kate Spade Sparkle fragrance. It said, 'come hang with Kate Spade'… as part of a campaign, clearly forgetting that Kate, who died in 2018, was reported to have used a scarf to end her own life. When the grown-ups at Ulta got back in the room, they could not have apologised more profusely, clearly mortified that their content teams had let this slip.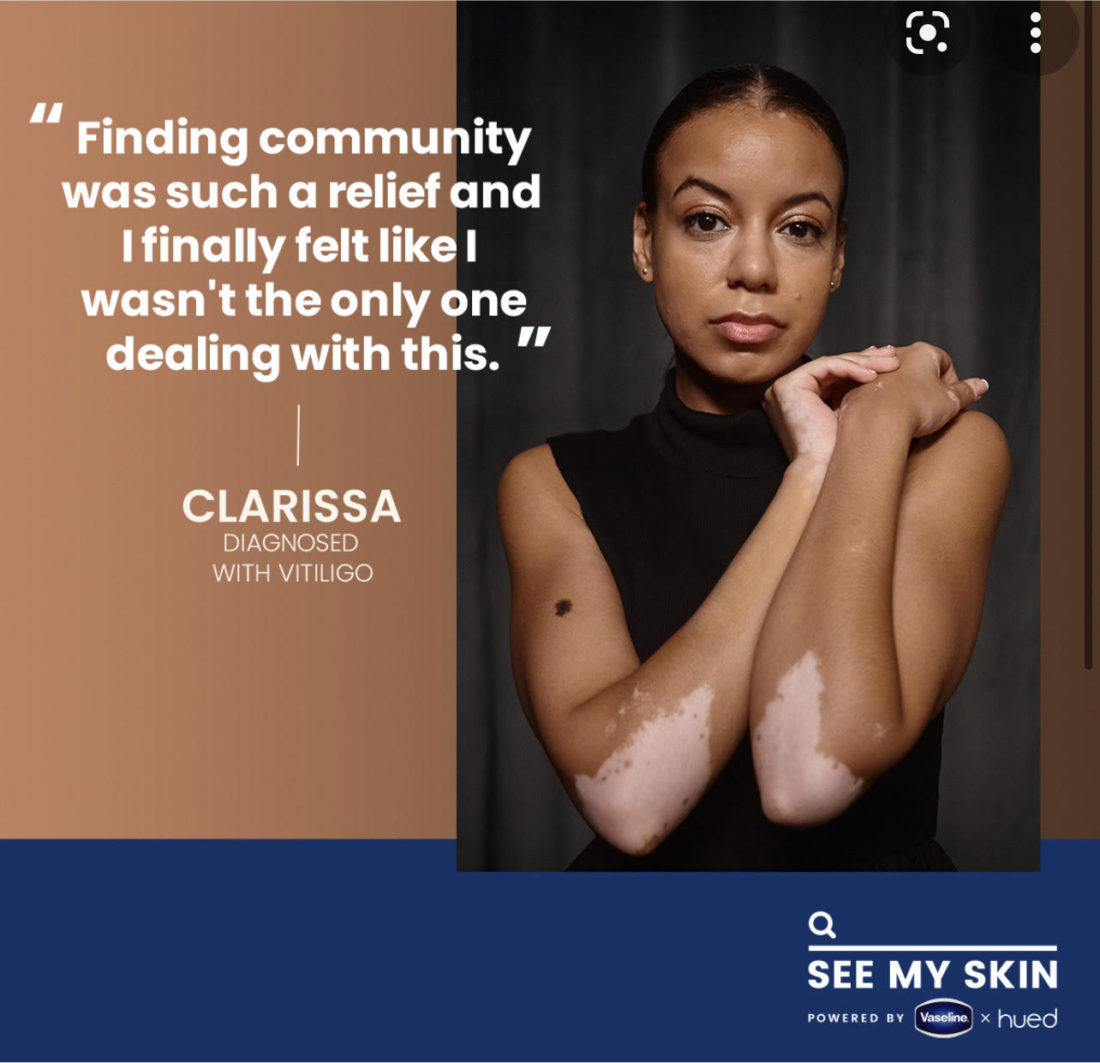 Vaseline (owned by Unilever) has launched a searchable skin database for people of colour who rarely see their own tones reflected in on-line search for skin conditions. It will also act as a dermatologist resource. According to See My Skin, less than 6% of image searches into skin conditions show them on skin tones other than Caucasian.
Transparency Disclosure

All products are sent to me as samples from brands and agencies unless otherwise stated. Affiliate links may be used. Posts are not affiliate driven.
[ad_2]

Source link